Pamela H. Murdock, Inc.
A Vacation House Rental Company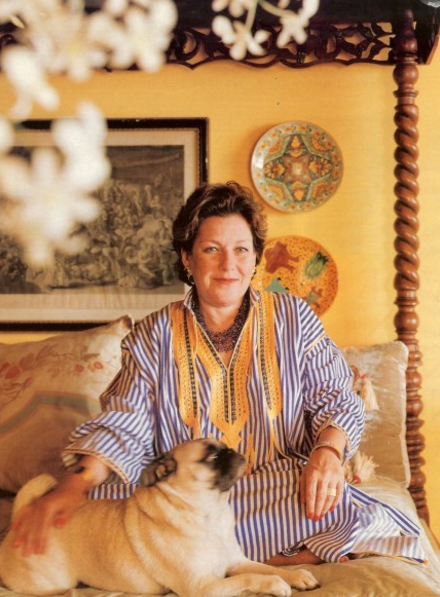 Pamela H. Murdock, Inc. gives clients access to wonderful vacation rental houses around the world. From Harbour Island to Mustique to San Miguel de Allende and Umbria, every property offers something very special. Whether it's a luxurious villa with staff or a charming beach cottage, Pamela treats each rental as though she were the client. From the initial phone call till to the client's return home, she does her utmost to ensure the perfect vacation.
In addition to the locations shown above, PHM also has fantastic houses available in such places as Cuixmala, Positano and Palm Beach which aren't on this site at the request of the owner. So please ask if you don't see a specific location.
Having rented vacation houses for herself for many years, Pamela truly appreciates the art of great service. And nothing to think about except what fun thing to do next. Clients love this too and are happy to have her Concierge Services which, depending on the location, include arranging chefs; car rentals; masseurs; private vineyard and balloon tours; chauffeurs; boat charters for diving, snorkeling and picnics; cooking lessons; guides for sightseeing; catered picnics; restaurant reservations and other requests.
Highly personalized service and great rental houses are why clients keep coming back.